Flame Lamination Specialists
Flame lamination involves exposing a piece of material to an open flame, which creates a thin layer of molten polymer on the surface.
Another substrate is then brought into contact with this layer. 
Finally, as it cools, the two materials are compressed, enabling the surfaces to bond together.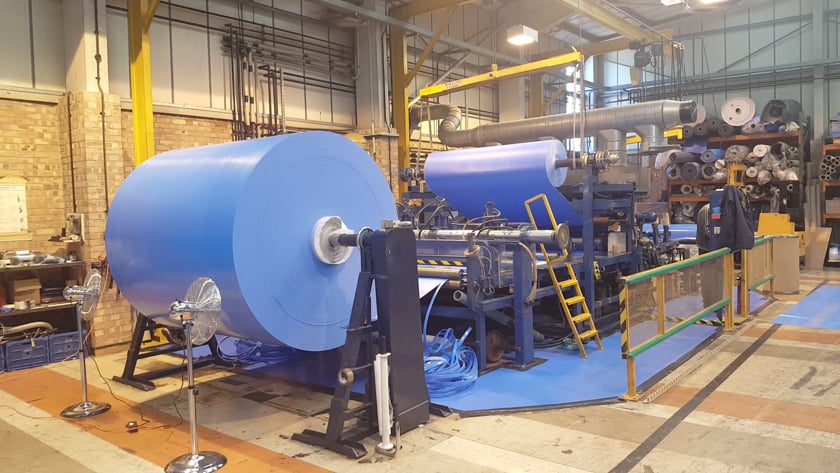 Have A Question? Get In Touch!
Don't hesitate to ask us for information or advice.
You can e-mail us directly at sales@archbond.com or call us on 0116 284 1222. 
HOW TO CONTACT US
Address
Mill Hill Factory, Desford Rd, Leicester LE19 4AD
Tel +44(0) 116 284 1222
Email: sales@archbond.com
OPENING HOURS
Monday - Thursday 8:00am - 4:00pm
Friday - 8:00am - 1:00pm
Saturday/Sunday - Closed